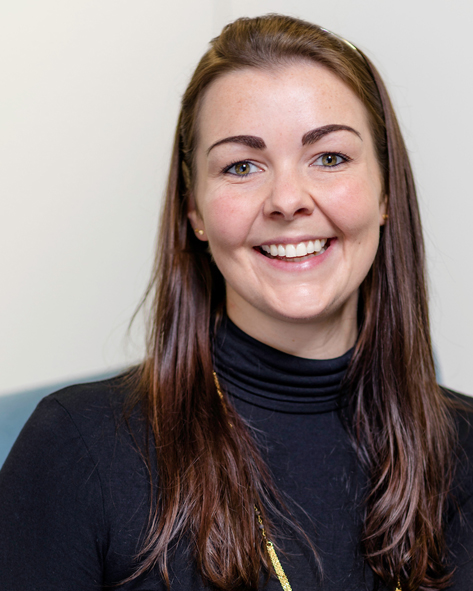 Lucy joined the JC Solicitors team in November 2017 shortly after moving back to West Sussex from London. Since graduating from university in 2007 with a degree in architecture, she has enjoyed a diverse career including working as an estate agent in a busy central London office and managing a number of fine dining restaurants in Brighton.
A passion for customer service, client care and acute organisational skills has led her to this exciting role within the business.
A keen traveller, she once got on a bus in London and 3 months later ended up in Sydney. Nowadays the trips are mainly weekends away in Europe with her friends or up in London attending wine tasting events and dining out at new restaurants.
You can contact Lucy on 01243 850 860 or email chichester@jcsolicitors.com