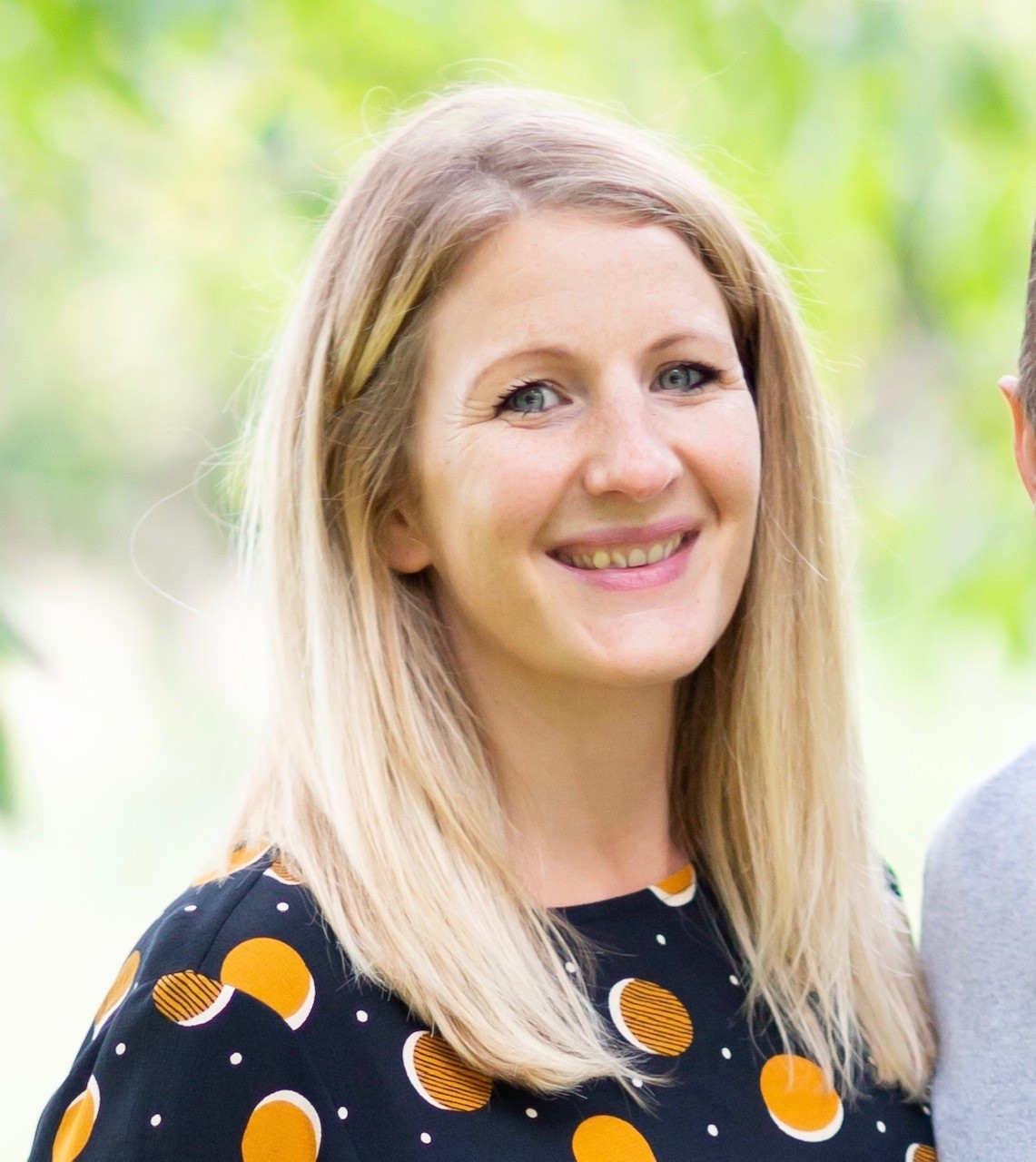 Ellie Ward is a senior solicitor in the Wills and Probate Department at JC Solicitors. After completing her post grad law degree and Legal Practice Course at the College of Law, Guildford, Ellie qualified as a solicitor in 2010. She has spent much of her career practising in large commercial firms, advising high net worth individuals, families, company directors and lottery winners. Ellie works within all areas of private client law, specialising in succession, wills, trusts and associated tax planning and powers of attorney.
Ellie joined JC Solicitors at the end of 2021 and loves the intimate, professional, family atmosphere of the firm that perfectly compliments the personal nature of the private client services provided.
Outside of work Ellie is a keen outdoor marathon swimmer, having swum across the English Channel in a relay team and solo to the Isle of Wight in 2021. Ellie also has 3 small children but spends what spare time she does have doing as little as possible and eating too much.
You can contact Ellie on 01243 850 866 or email ellie.ward@jcsolicitors.com