The Land Registry (also known as Her Majesty's Land Registry) is a non-ministerial department of the UK Government. It was created in 1862 to officially record the ownership of property and land in England and Wales.
Initially registration was voluntary. However, the Land Registration Act 1925 made registration compulsory and it was gradually phased in until by 1990 any transfer of land or property triggered the need to register it at the Land Registry. The Land Registration Act 2002 replaced the 1925 Act, greatly increasing the triggers for compulsory registration. All land bought, sold, gifted or mortgaged must now be registered at the Land Registry.
If you have owned your home from before 1990, and not taken a mortgage since, your property may not be registered.
So how can you find out? If you hold your title deeds at home a quick check will reveal if you have a beige Land Certificate or a blue Charge Certificate. This means your home already holds a title number on the Land Register at the Land Registry.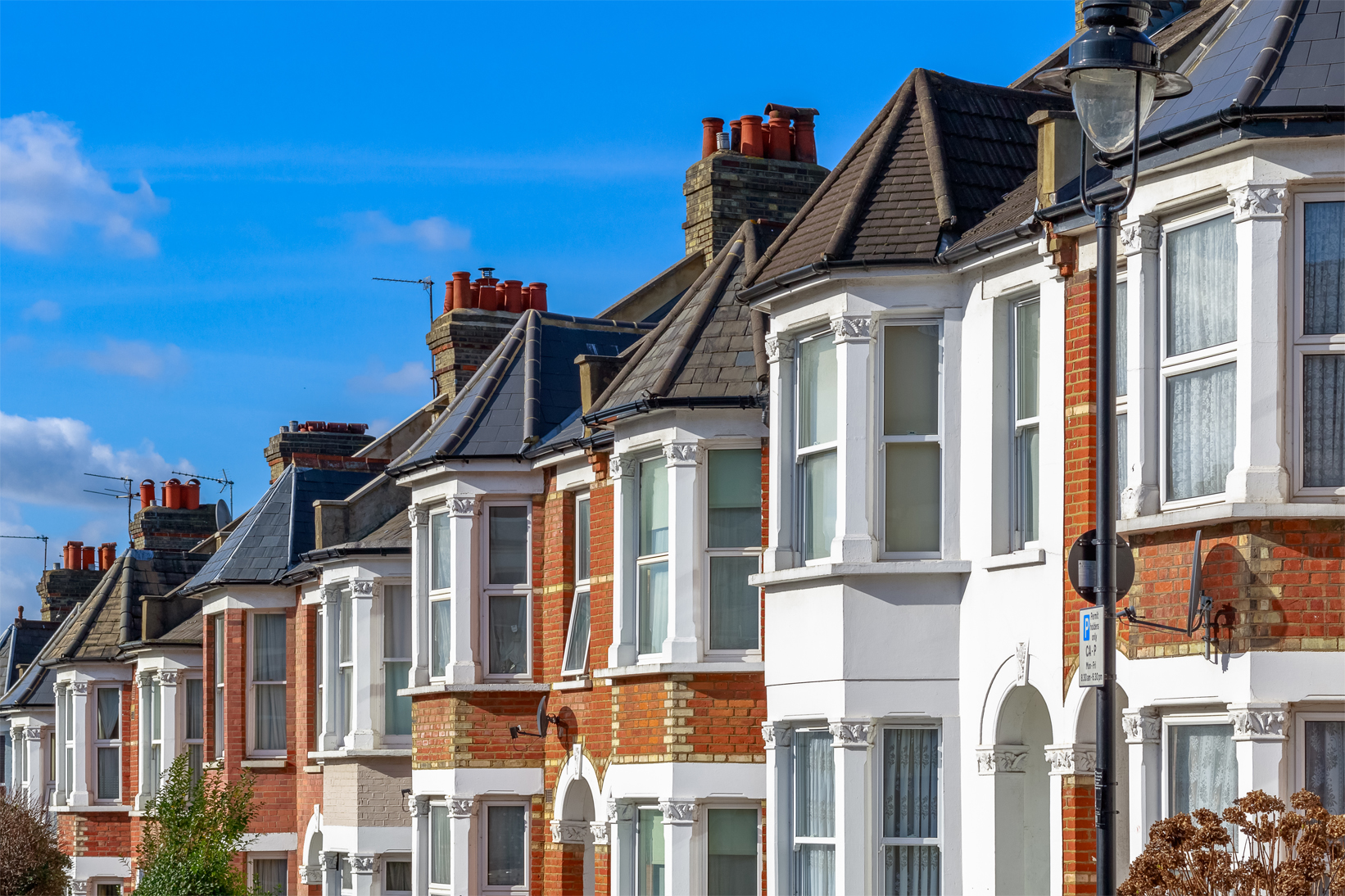 Is your house registered with the Land Registry?
If you have a bundle of various old original documents, and the document used to transfer the property into your name at the time of the purchase is a Conveyance, it is likely that your property remains unregistered.
Although you are not under any obligation to register your land at the Land Registry, there are many advantages to instructing a conveyancer to submit a voluntary first registration application on your behalf. Compensation may be payable if errors or mistakes are made by the Land Registry as the system is state guaranteed.
An up to date official record of who owns the land will be provided, thus eliminating the need to examine the past history of the title. This is known as a Title Information Document. An official plan of the land will be provided based on the larger scale Ordnance Survey Maps. This is known as a Title Plan. Once a property is registered at the Land Registry the conveyancing process can be made easier as the title Information establishes much of the most important information about the land. All the important information is stored electronically by the Land Registry.
The aim of registration of land is to create an accurate reflection of the title at any given time.
Should you wish to sell or mortgage your property in the future, registering your property will ensure that fewer additional enquiries are raised and prevent any unnecessary delays in the completion of such transactions. Any defects in title will have been resolved at the time of registration. If you wish to develop your home (e.g. build a second property or an extension) you can easily demonstrate your ownership of the property to the Local Authority, when submitting planning applications, with a downloadable copy of your Title Information Document and Title Plan. Voluntary applications for registration attract a reduced administration fee.
If you would like further information on registering a property with the Land Registry, please call our Chichester office on 01243 850860, our Alton office on 01420 544 273, or email chichester@jcsolicitors.com or alton@jcsolicitors.com