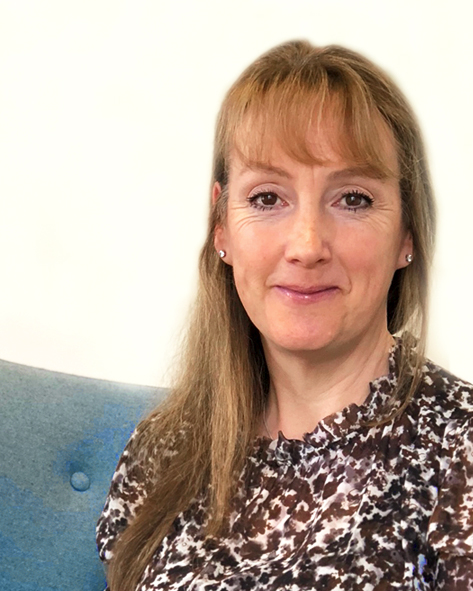 Jacqui is a director at JC Solicitors. As a solicitor with over twenty years commercial experience, Jacqui also holds a Masters degree in International Commercial Practice. Jacqui deals with private client matters; commercial contracts; business law; employment matters; commercial conveyancing; property disputes and maritime law.
Additionally, Jacqui has authored an extensive range of authoritative legal articles and enjoys writing regularly for legal journals.
She offers an intelligent, honest and caring service to our clients, believing in delivering high standards with a practical and realistic approach.
Away from the office and her legal writing Jacqui enjoys running with her dalmatian dog 'Douglas'.
You can contact Jacqui on 01420 544 273 or email jacqui@jcsolicitors.com