The Ministry of Justice has confirmed that they will be centralising probate registries as part of a £1 billion reform programme resulting in the closure of regional probate registries. The move will see regional probate registries close and all probate services, except for some administrative work, centralised at the Courts and Tribunals Service Centre in Birmingham. The restructuring is designed to improve the service by bringing together expertise in one central location.
Many practitioners are concerned that closing regional offices and eliminating the opportunity for clients to discuss their needs and concerns in person will make the process more confusing and stressful for many service users.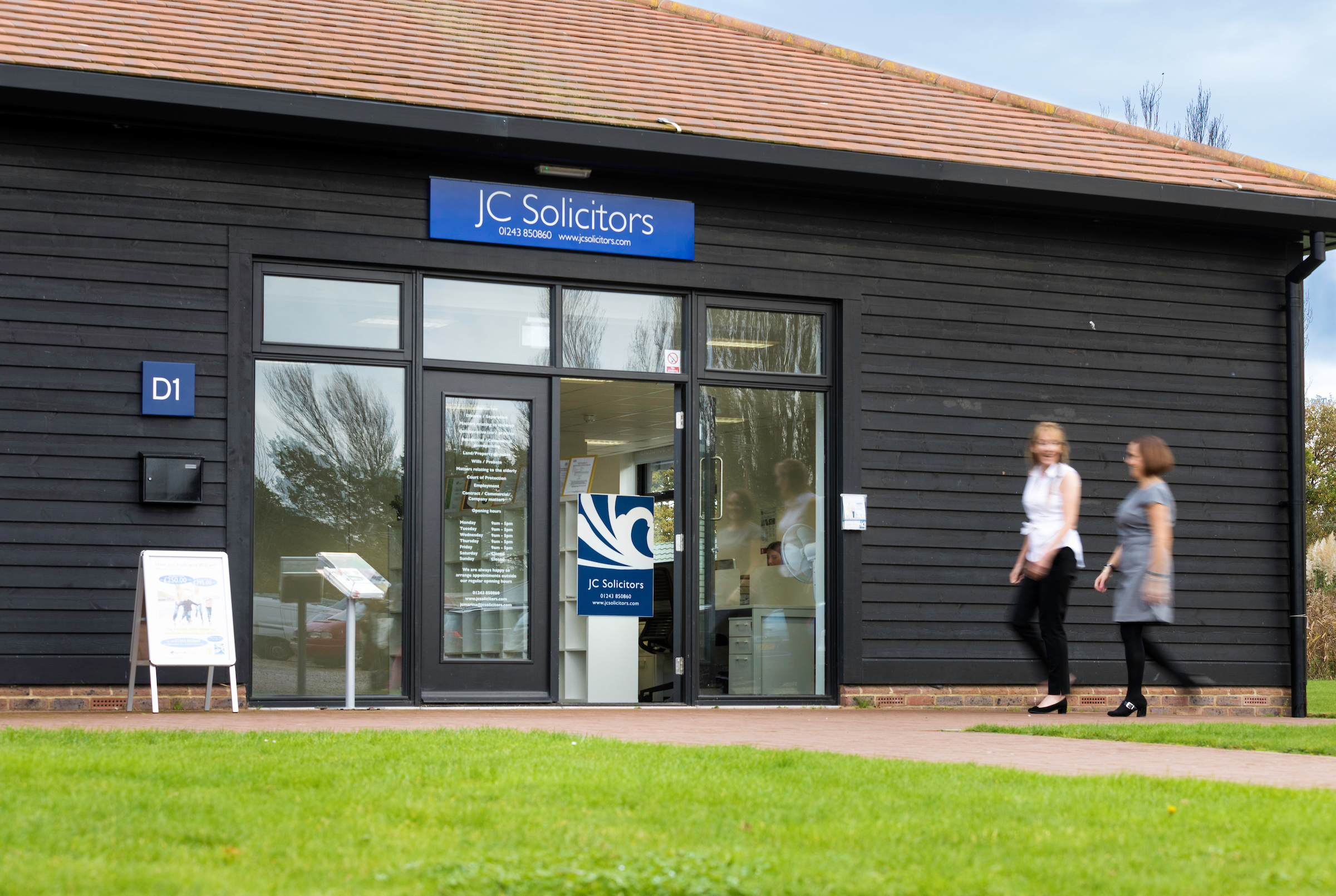 JC Solicitors offer a free initial consultation on any probate matter.
This announcement coincided with government plans to significantly increase court fees payable to obtain grant of probate. Lucy Frazer Justice Minister said 'the new fee structure is expected to bring in an additional income of £145M' Plans at present are mired, however under the proposed scheme estates worth £2M or more would pay a grant of probate fee of £6,000 instead of the current fee standing at £155 for solicitors applications and £215 for personal applications.
New software at probate registries has led to significant delays in the obtaining of grants of probate with some applicants currently having to wait up to twelve weeks for a grant which originally would have been received within ten days. The delays have also been caused by an influx of applications seeking to avoid the potential increase in probate fees.
If you are an Executor of a will you can apply for a grant of probate yourself or use the services of an experienced solicitor. Tania Jeffery and Jacqui de Silva (managing director and director of JC Solicitors) are experienced probate solicitors and are fully accredited members of Solicitors for the Elderly. Solicitors for the Elderly members provide specialist legal advice for older and vulnerable people, their families and carers.
Free initial consultation
We offer a free initial consultation to discuss any matter relating to wills, probate and estate administration. Please contact Tania or Jacqui for confidential support and guidance with your legal issues.